How Connecting with God's People Unlocks a Deeper Understanding of God's Word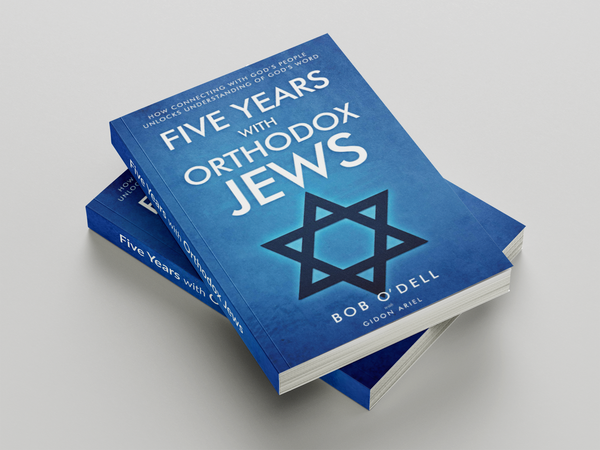 In this book you'll learn:
💡 A new approach to understanding God's perception of the Jews…and how things may be quite different from the mainstream understanding.
💡 Why Jews use the name of a person's mother when they pray for them.
💡 How past persecution by Christians still affects the Jewish people today.
💡 How the biblical model of marriage, may be the key to better Jewish-Christion relations.
Put your details below and get a FREE book sample and $3* rebate when you buy the book on Amazon! 👇
*$3 for the paperback edition. The Kindle edition rebate is $1.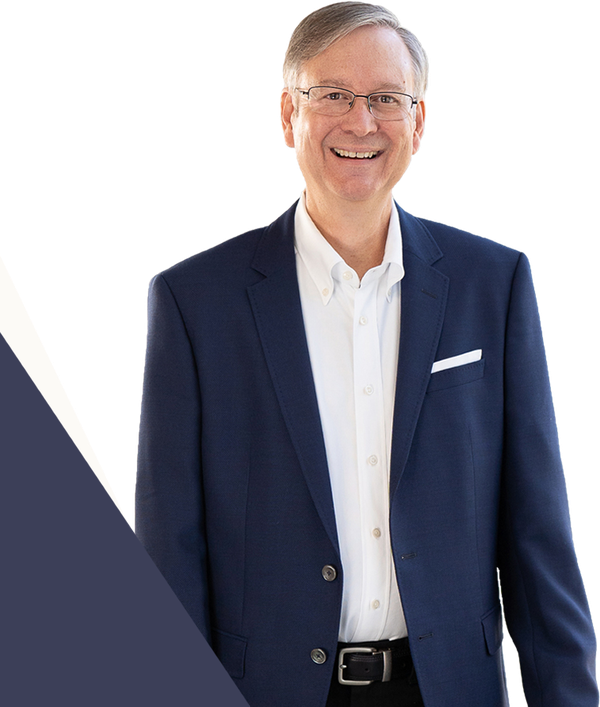 Bob O'Dell spent 5 years connecting with and learning from Orthodox Jews in Israel. During those years, he discovered a key that every Christian can use to unlock a deeper understanding of God's word.
When a Christian begins to explore the roots of their faith by building relationships with Orthodox Jews, they get a "Turbo-Boost" from God, which increases awe of God, and releases divine favor, insight and understanding of the Bible.
Five Years with Orthodox Jews is an insightful instruction manual for getting access to this key.
Bob and his Orthodox Jewish friend Gidon Ariel, present their insights and conversations in a respectful and accessible manner, based on facts and supporting evidence on location in Israel, exploring places, facts, and verses of the entire Bible on a wide variety of topics.
What People Are Saying About Five Years with Orthodox Jews
"5 Years with Orthodox Jews will take you on a riveting journey into a revolutionary new mindset: that building relationship is far more important than winning the argument."
– Brad Young PhD, Professor Emeritus in Judaic Christian Studies in Biblical Literature at The Graduate School of Theology, Oral Roberts University, and Bible Translator, Hebrew Heritage Bible Newer Testament
—
"If you are a Christian interested in learning more about Israel and the Jewish people, "Five Years with Orthodox Jews" is the most important book – besides the Bible – for you to read this year."
Rabbi Naphtali "Tuly" Weisz
Founder of Israel365 and Publisher of The Israel Bible
"This work is a strikingly original read that provides fresh insights on what Christians can learn from Jews and Jews from Christians…. I pray this book creates an insatiable hunger within all Christians to eagerly explore their Jewish roots and to visit the land of Israel."
Marvin Wilson, Ph.D.
Professor Emeritus, Gordon College, Department of Biblical Studies, Author of Our Father Abraham and Exploring Our Hebraic Heritage