Shalom Jerusalem Foundation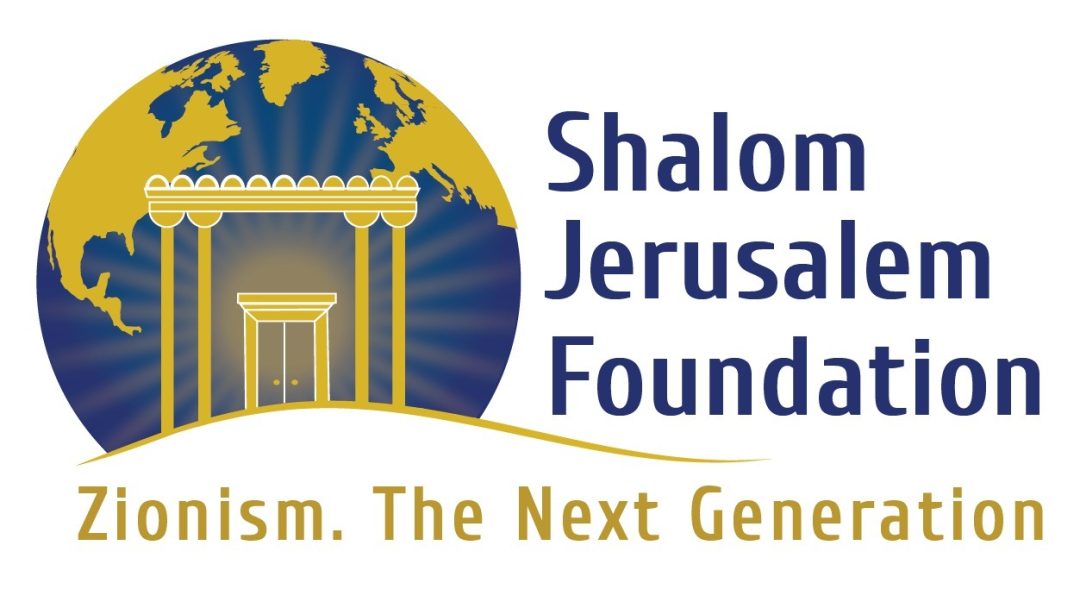 Honorable Yehudah Glick served as a member of the 21st Knesset for the Likud Party, from 2016 to 2019. When he was elected, he decided to call his office by a name that would express the ideas that he believes in and fights for, since he felt that he came into the Knesset to promote an ideology, rather than his personal political career. He therefore requested – for the first time in the Knesset's history – that his office be named "Jerusalem of Peace", instead of "The Chambers of MK Yehudah Glick".
Yehudah Glick believes that ultimately good will triumph over evil and that peace will come. In order to do so we need to consolidate the status of Jerusalem and the Temple Mount in its center – as the global center for peace and reconciliation between peoples.
Website: https://www.shalomjerusalem.org/
There are no posts in this query