Course:
The First Mishna Prayed

by

Gidon Ariel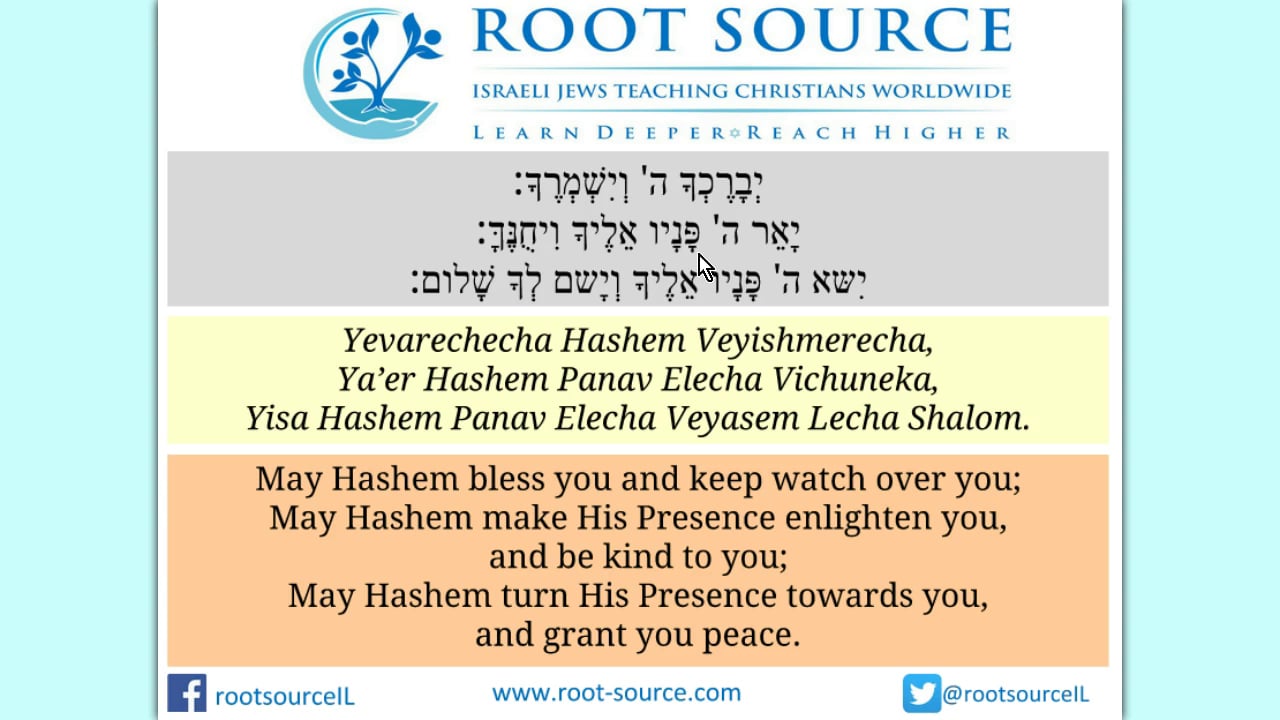 Course:

The First Mishna Prayed
---
Now that the three blessings of the Torah are complete, and after reading the Torah for our first prayer, we pray a prayer from the Mishnah. The Mishna is an oral tradition passed down thru the years and first written down about 2000 years ago by Rabbi Yehuda. He divided all of the Oral Law into about 6 sections, tractates and chapters, and teachings. Gidon Ariel explains that this first Mishna prayed are the about things that have no minimums! The first is the corner. The second is the firstfruits. The third is the appearance. The fourth is acts of lovingkindness. And the fifth is the study of the Torah.
---
Here are the lessons in the The First Mishna Prayed course: