Course:
Topics in Jewish Thought

by

Rabbi Ari Shvat (Chwat)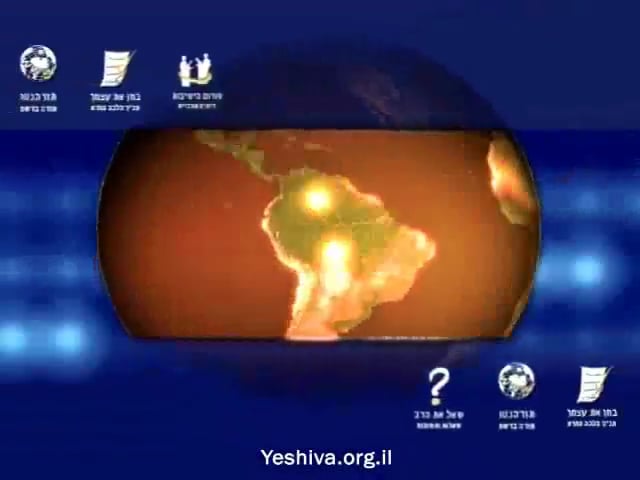 Course:

Topics in Jewish Thought
---
The course deals with current topics of interest in Jewish Wisdom through study of Jewish Thought. Although the Torah was given 3,333 years ago, her Godly genius is just as relevant and applicable as ever, regarding day to day life, inter-personal relationships, national and international events, and really every topic under the sun! This wisdom is expressed in Jewish traditions and commandments, but is most clearly obvious in Jewish Thought which is open, understandable and beneficial for all of mankind.
---
Here are the lessons in the Topics in Jewish Thought course: