Course:
Yehuda Glick Interview

by

Bob O'Dell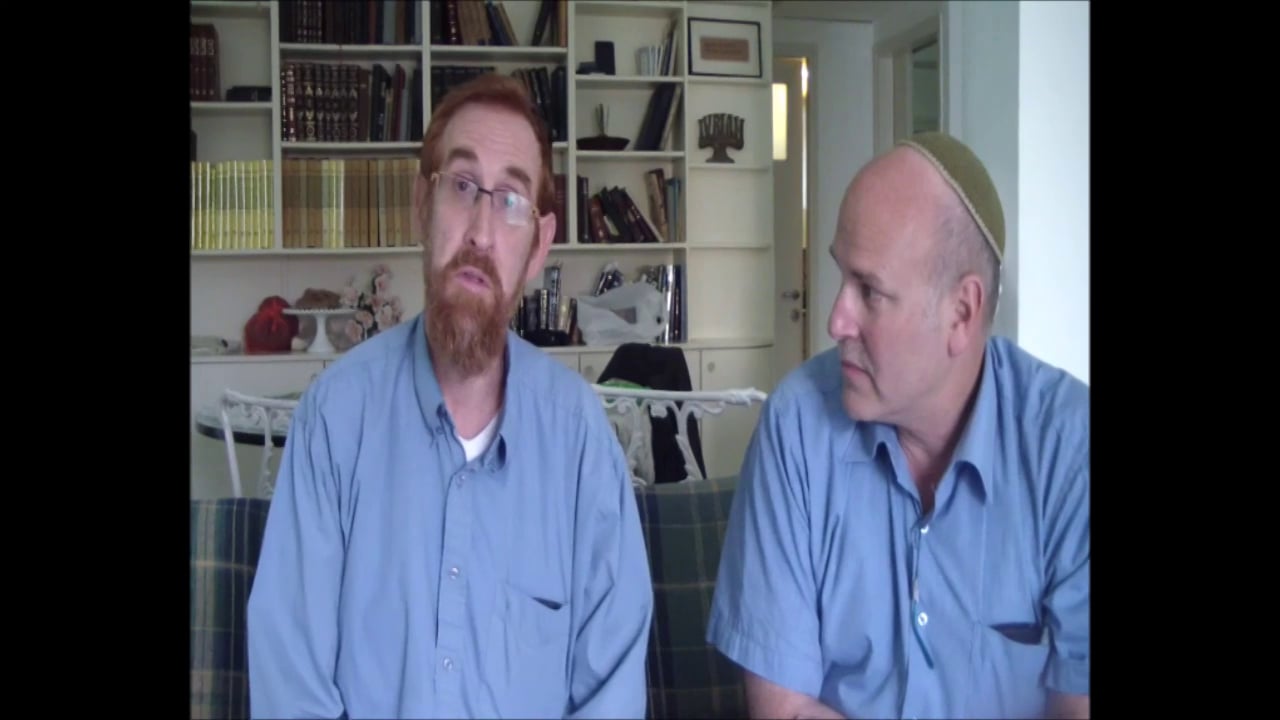 Course:

Yehuda Glick Interview
---
In Part 1 of Yehuda's interview, he talks about being shot, and how his life was amazingly spared. Please note: Volume, HD/SD, and Full Screen can be configured on the lower right corner of the video screen above. The volume adjustment are the vertical bars. Click on HD to get HD resolution. In the far right corner of the screen, click on the four little arrows pointing outward to see the video play in full screen resolution.
---
Here are the lessons in the Yehuda Glick Interview course: