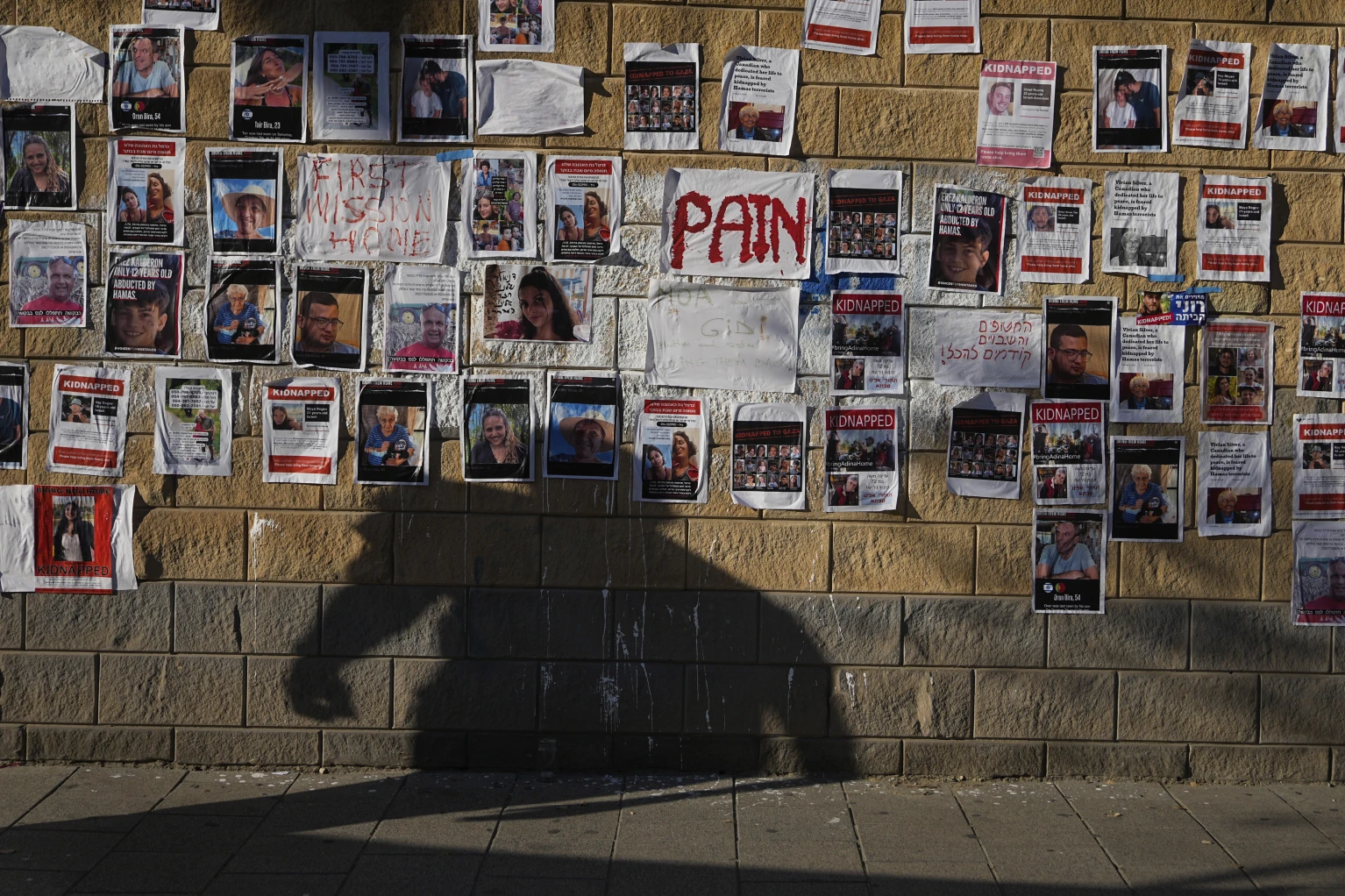 Hamas' Brutal War on Israel: How to React on the Personal, Family & National Level?
| Published: October 20, 2023
Discover the profound words of Rav Kook, offering a pep talk after the Arab riots of 1929 and 1932, which are more relevant than ever in the face of Israel's current unity and its alliance with the United States. Join us to learn from his timeless wisdom on personal, family, and national responses to the ongoing war in Israel. Gain insights that will prepare you for the victory, with the help of God, over our most brutal enemy, Hamas. Listen to this recording and be part of the movement for unity and triumph!