Published Date: March 18, 2015
As you know I have suggested that Christians and Jews pray Isaiah 11:9 at 10:18AM GMT during the two minutes that the Sun's shadow is over the North Pole. Many Christians like to pray spontaneous prayers, while others appreciate the opportunity to pray a well-crafted thoughtfully considered prayer.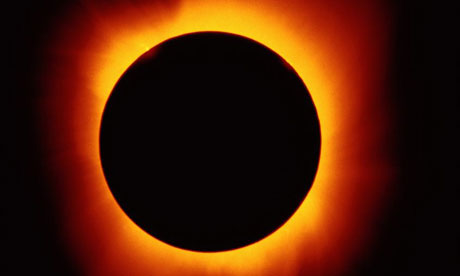 For those that prefer the latter, I have great news for you. Steve Hawthorne, who has written prayers for Global Day of Prayer, one of the largest Christian prayer events ever, spent several days working on a prayer around the theme of Isaiah 11:9 and we are providing it to YOU as an option to pray during the 2 minutes. This beautiful prayer centered around Isaiah 11, will take most people about 1 minutes and 50 seconds to pray, so it fits!
You can download the PDF file here. You may freely distribute this to your Christian friends.
Shalom,
Gidon