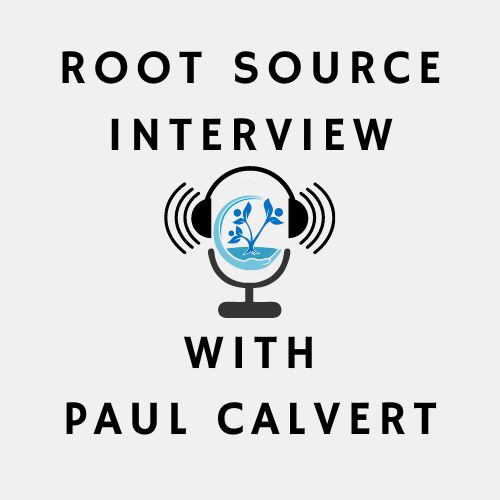 The Root Source - Nations' Ninth Of Av 2022 Gala Interview with Chris Mitchell
| Published: August 15, 2022
On Tuesday, August 9, 2022, Root Source hosted a special gathering in Jerusalem, The Root Source – Nations' Ninth Of Av 2022 Gala.
Our friend Paul Calvert, a radio personality, interviewed some of our guests during the reception.
Here is his interview of Chris Mitchell. Please leave a comment, tell us what you think!
Listen below: