Published Date: March 24, 2017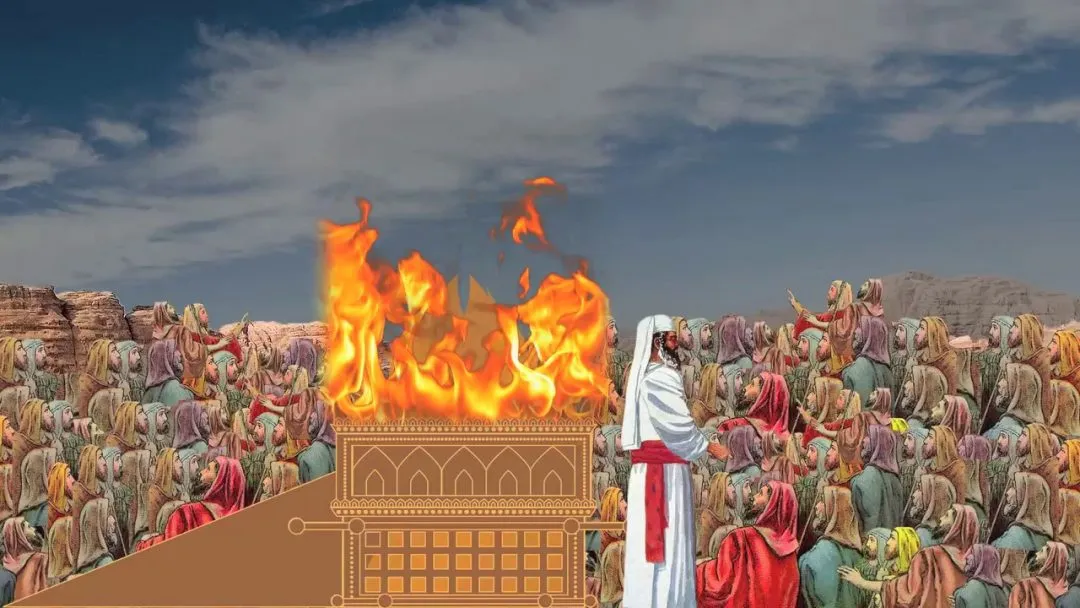 In this Shabbat's weekly Torah portion Vayikra Leviticus 1:1 – 5:26, G‑d calls to Moses from the Tent of Meeting, and communicates to him the laws of the korbanot, the animal and meal offerings brought in the Sanctuary.
These include:
• The "ascending offering" (olah) that is wholly raised to G‑d by the fire atop the altar;
Click here to continue reading >> 
---
In this week's Haftara Prophets reading Isaiah 43:21 – 44:23, starts with a rebuke to the Israelites for abandoning the Temple's sacrificial service. Sacrifices are the dominant topic of the week's Torah reading, too.
The prophet Isaiah rebukes the Israelites for turning away from G‑d and refraining from offering sacrifices, turning to idolatry instead. G‑d exhorts the people to return to Him, promising to forgive their transgressions, as is His wont.
Happy studying!
The content in this page is produced by and courtesy of Chabad.org.